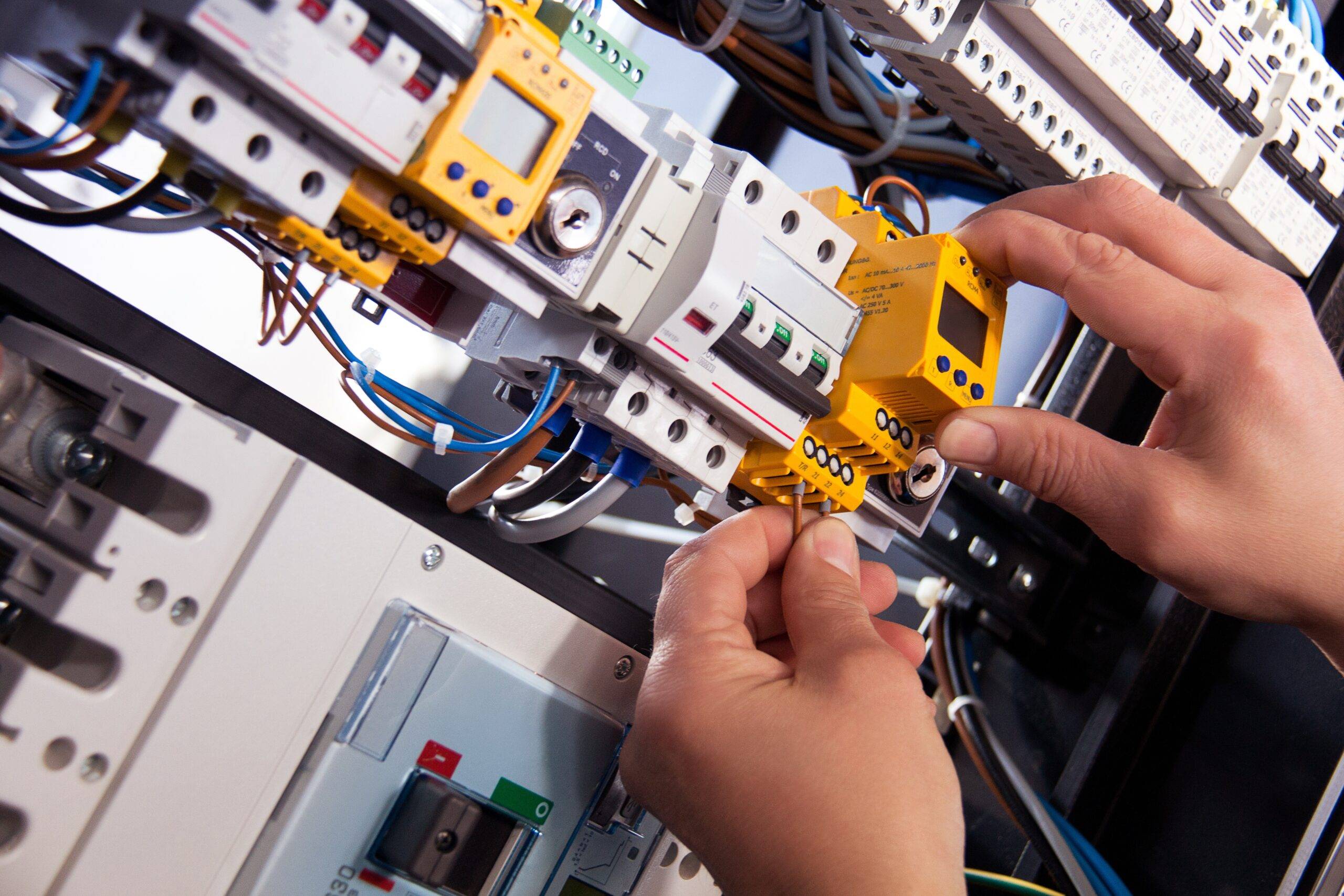 WPS provides annual maintenance contracts as well as customized service plans to upkeep your generators in the best operational conditions.
We assure our customers to keep their units running with minimum downtime. Our highly qualified team, consisting of engineers and well experience technicians are available 24×7 , around the clock.
Our relationship with generators last long after sales, and with our expertise we can rectify any problems faced by multiple industries.
Be it Perkins generators, Kubota generators, Cummins generators, Caterpillar generators, Iveco generators, FG Wilson generators, John Deere generators etc., our expertise and customer-centric technical prowess plunges us forward to take up any challenges and tackle them effectively.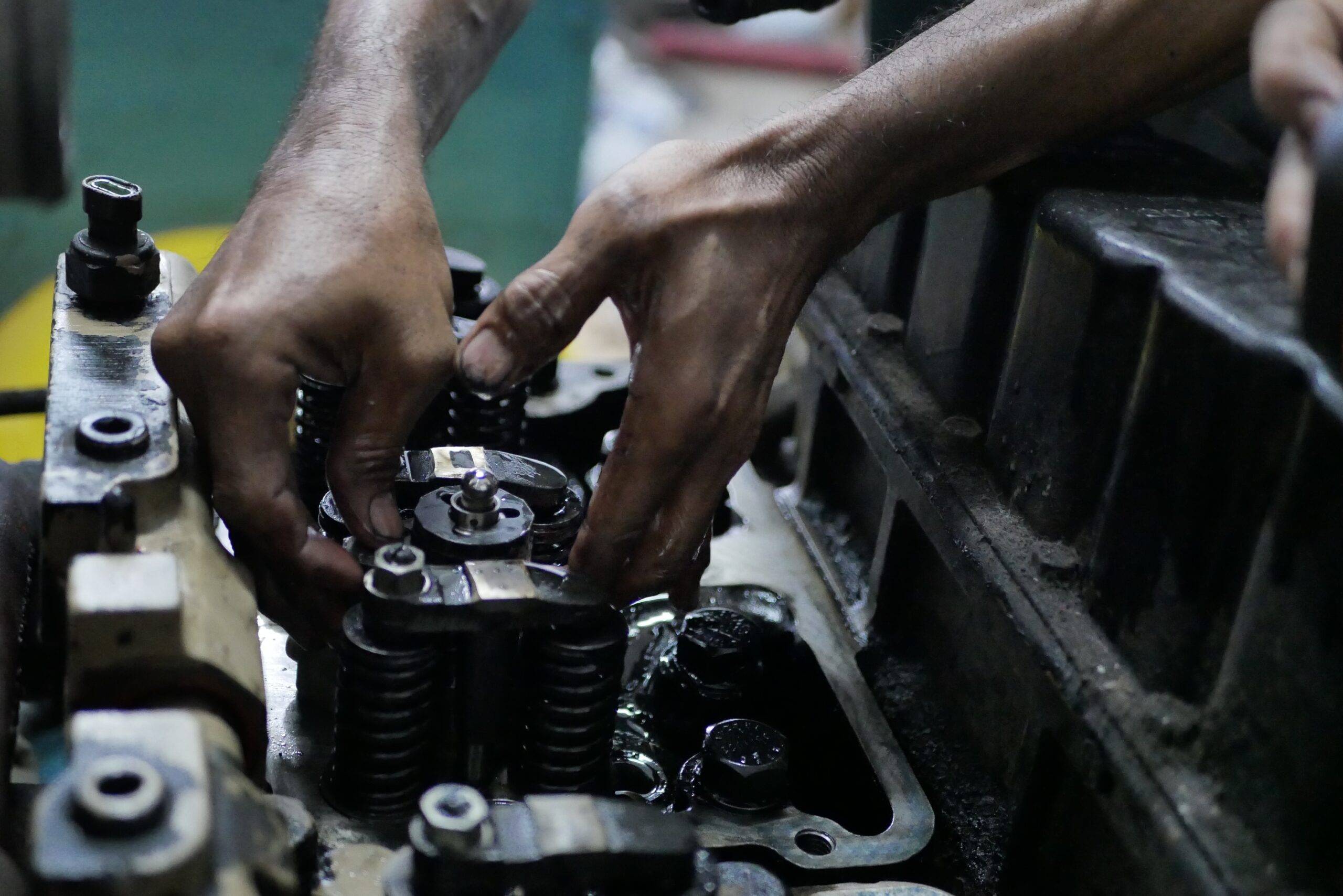 We do all kinds of repair, maintenance, and service work for industrial, residential, and commercial generators.
You are just one phone call away to your power solution!
Consultation Services:
The main aim of our company is to provide value to our customers. We first begin with understanding your requirements. Through our consultation service, customers are given a chance to have a detailed discussion about product, planning, scope of work, schedule, recommendations, parts, AMC, as well as the latest offers.
Load Assessment:
If required, our technical team will visit the site to conduct our assessment pertaining to installation, load requirements and other important factors.
Site Installation:
We provide installation services at site as well, including but not limited to, Radiator Ducts, Silencer Insulation and Mounting, Foundation Construction, Cabling and Testing & Commissioning.
Synchronization:
WPS provides advanced synchronizing systems, malleable to your operational requirements. The synchro systems are optimized to give sensitive output with highest fuel efficiency, efficient load sharing and paralleling operations as well as manual operation modes, as per the user's needs.
Technical Service:
WPS provides after sales technical services which include routine maintenance of generators, oil change, filter change, repair and electric work services.
WPS also provides AMC contracts (annual maintenance contracts) for standby generators. Our qualified team will assure that your machine is in pristine condition perpetually.
24/7 Call Center:
WPS is one of the few generator suppliers in Dubai, which has an active response team to cater to your emergencies, anywhere in the UAE, 24×7.
Service Team:
We work with you to provide the necessary professional repairs to ensure that your generator continues to operate with the best performance. 
Availability of Spare Parts:
We house a wide range of fast-moving and major parts, to serve our customer base effectively, and reducing the lead time for delivery as much as possible. WPS provides original, high-quality, authentic parts straight from the factory.