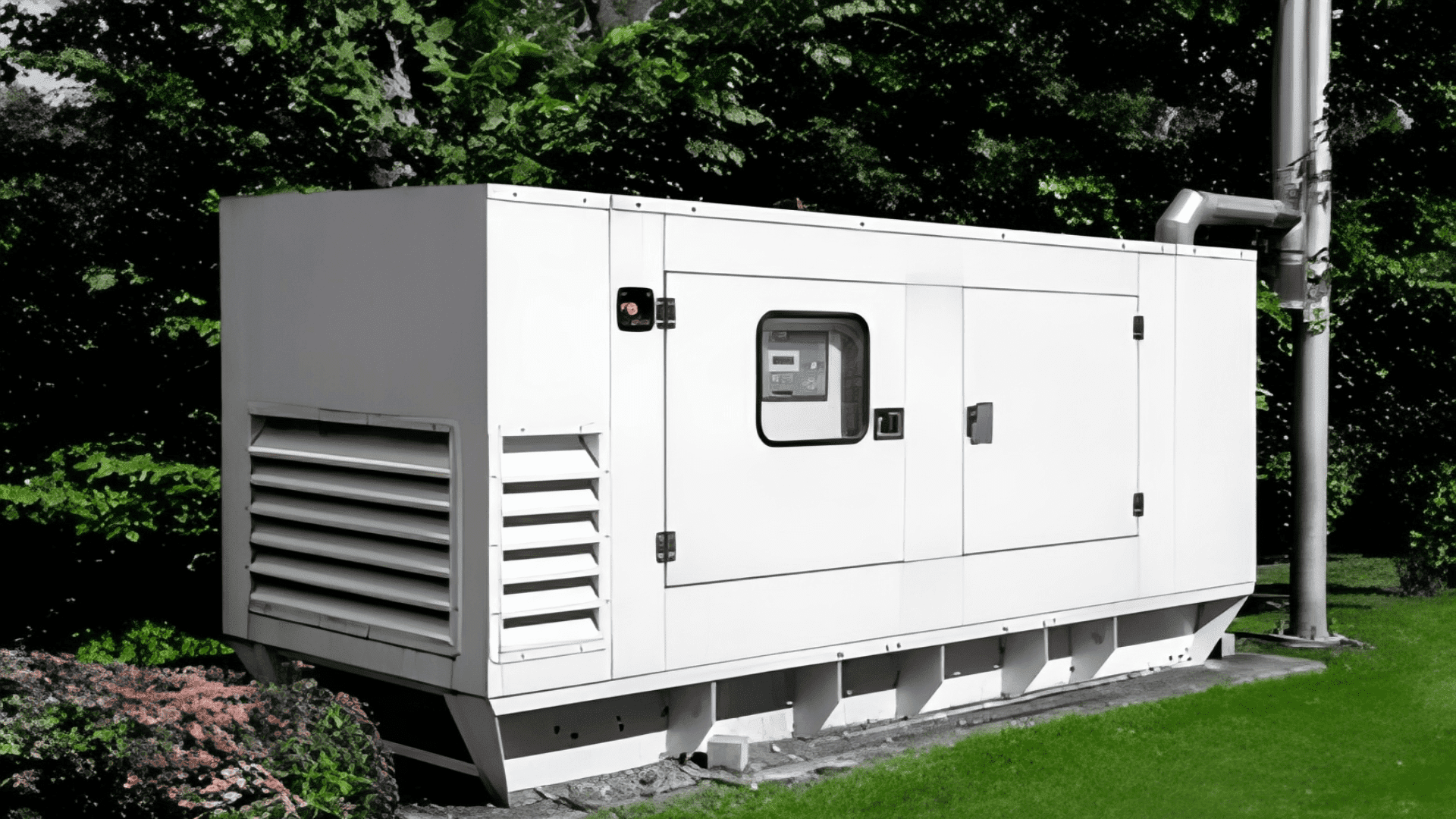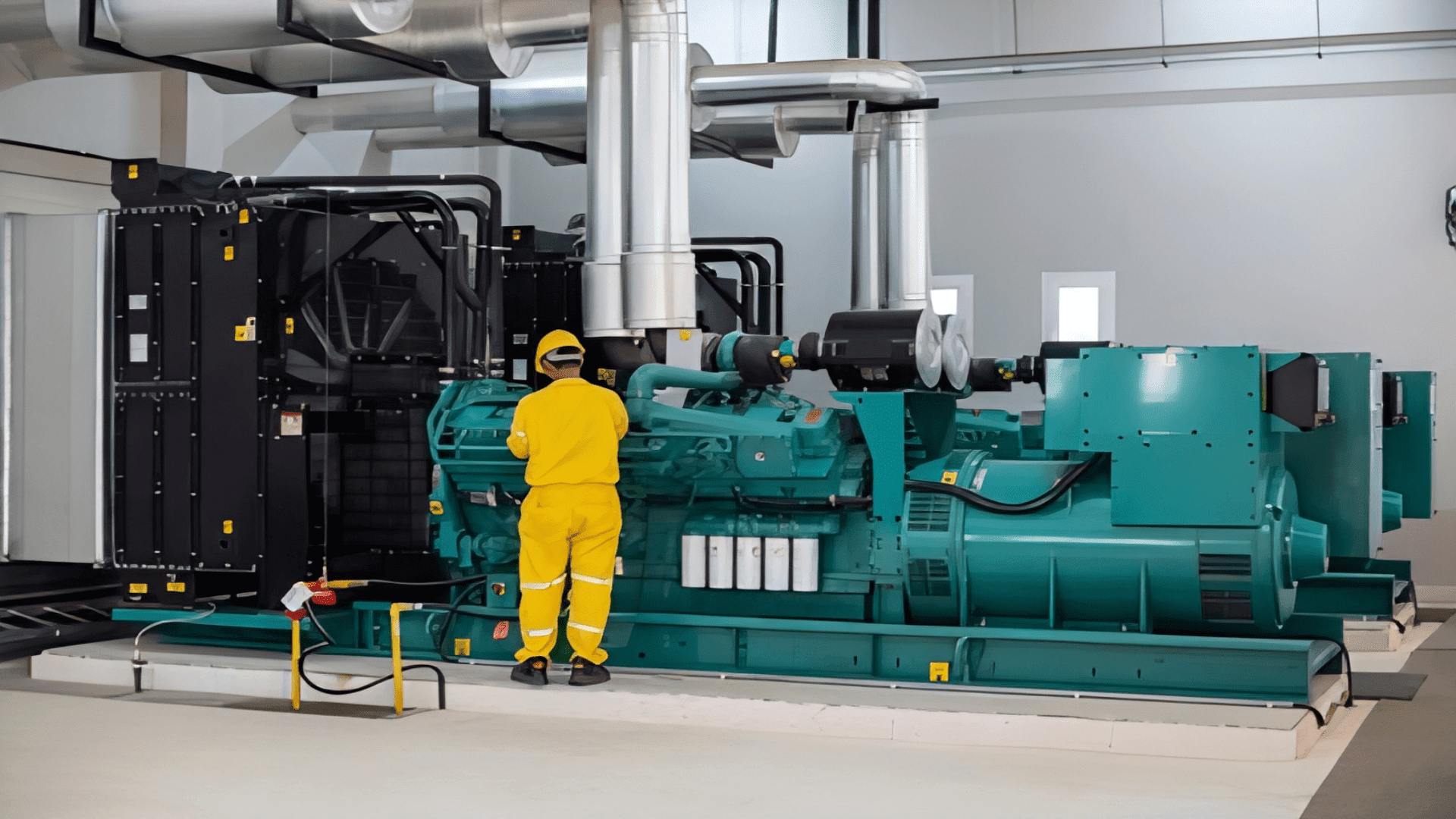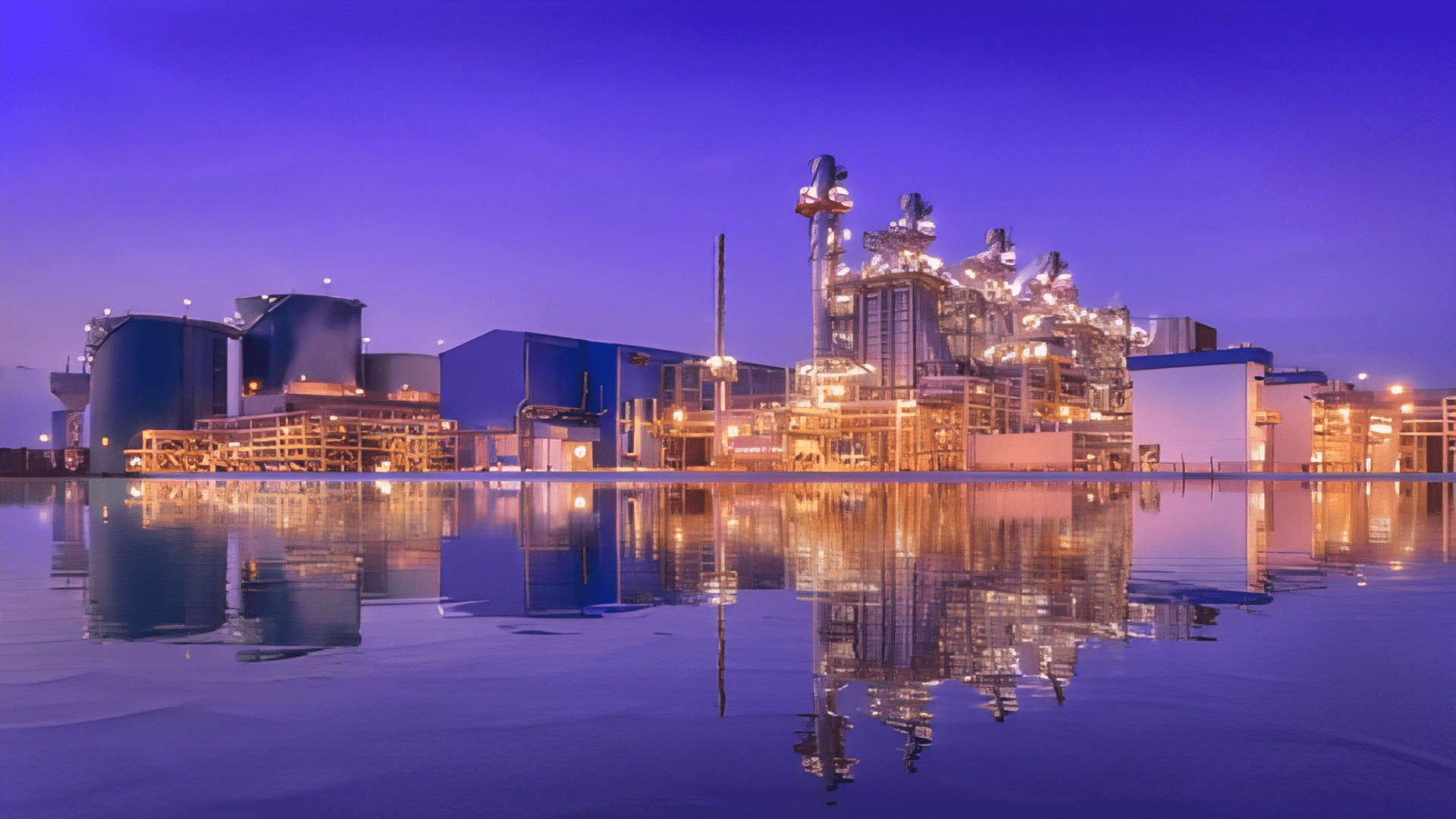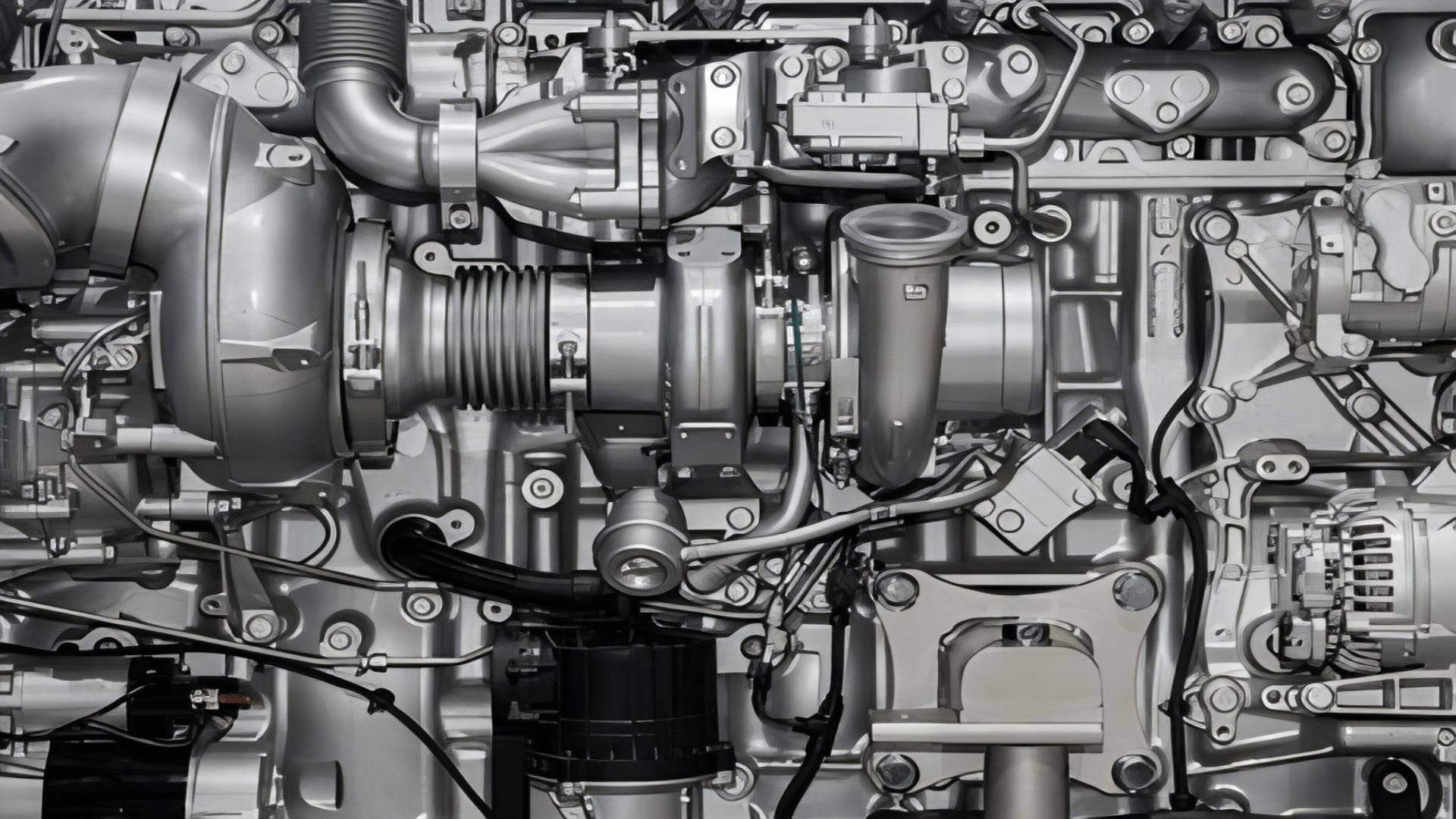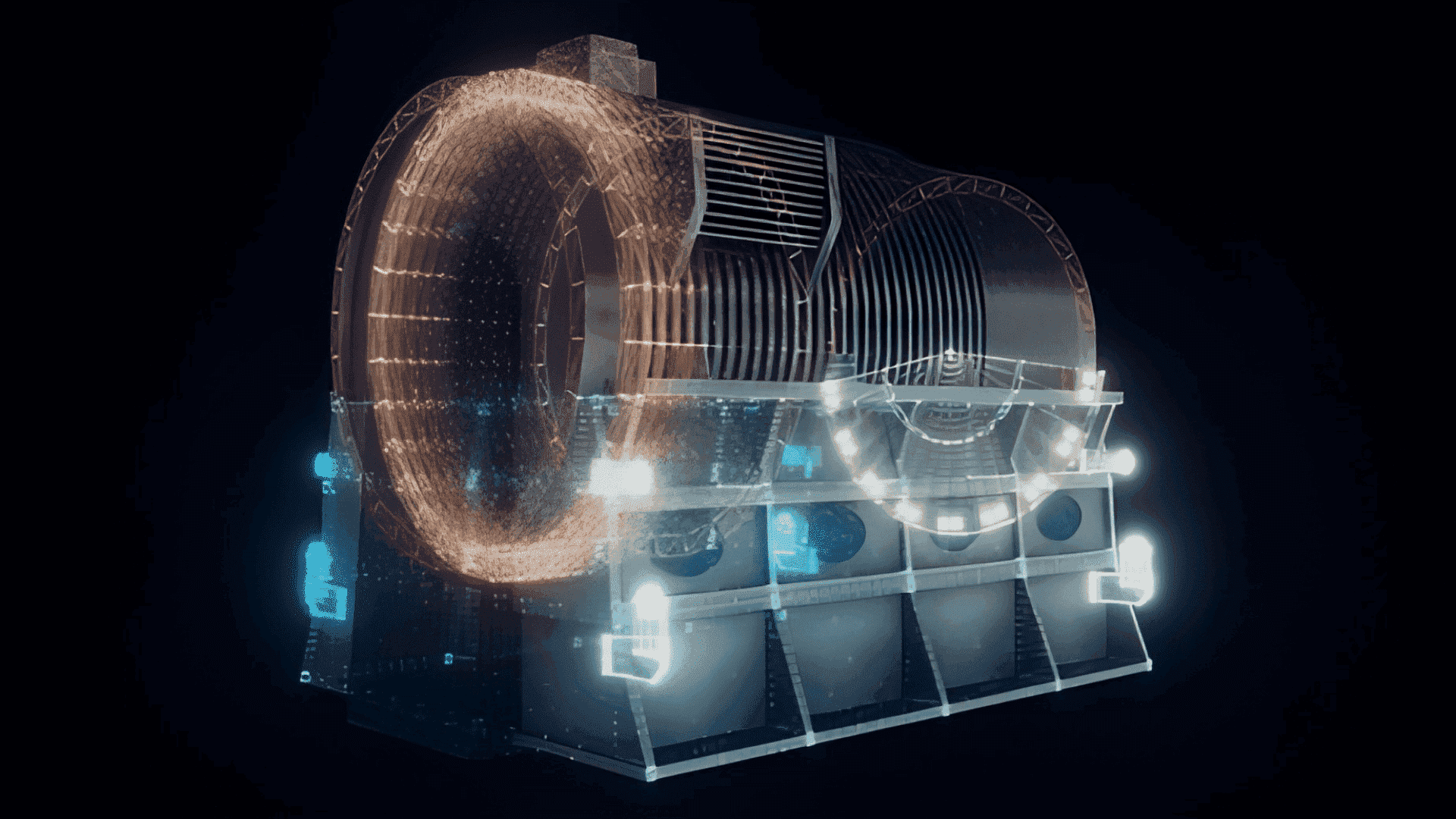 Silent & Weather-proof Generators
Silent & Weather-proof Generators
Silent & Weather-proof Generators
Indoor, Open Type Generators
Silent & Weather-proof Generators
Industrial Power Solutions
Silent & Weather-proof Generators
Complete Technical Support
Silent & Weather-proof Generators
Customized Diesel Generators
ONE-STOP Destination for Silent Diesel Generators, WPS prides itself ON being the official supplier of diesel-powered generators for reliable and high-quality brands like Perkins, Cummins, Kubota, and John Deere. We are in Dubai and have our reach extended all over the world, with happy and loyal customers who trust us to solve their energy requirements. Be it product support, service, and maintenance, logistics assistance, or spare parts, we have you covered.
Generator Supplier in UAE
We are experts in our field, by being an expert in providing solutions for yours. Complete solution packages are offered to provide the best value for our customers. Your investment is in the right place, as we ensure you receive the best returns and encounter minimal technical difficulties. WPS is passionate about solving your energy related problems using our technical expertise, experience, and industry knowledge. At WPS, our technical expertise is the heart of our business, and our clients are the heartbeat.
Multiple alternator options like Leroy Somer, Stamford, Linz are available. The generator components are customizable as per your specifications.
At WPS we care about fuelling your dreams and powering your success.
We stay on top of our industry by being experts in yours.
Let's Talk About Your Requirement
We stay on top of our industry by being experts in yours.